ALPS offers a series of workshops for surface designers who aspire to improve their art licensing business. Our workshops provide a structure to enhance your portfolio and help you navigate the ropes of the art licensing industry. We also offer group and private coaching, a portfolio management infrastructure, and agency support through our Memberships.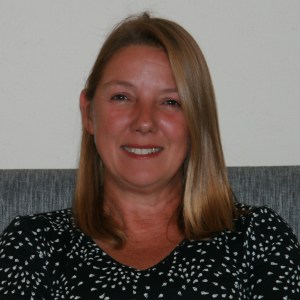 Hi, I'm Lisa.
I am an artist, agent, and teacher based in Boulder, Colorado.

After years of working in a corporate environment, I took the plunge into the world of art licensing and I haven't looked back.
I run an art licensing agency as well as this site (ALPS) where I hold online workshops for artists who are interested in growing their licensing business. I also offer agency support, coaching, and portfolio management services.
Though I call Colorado my home, I also spent several years living in South America and in Europe. I have a lot of fun with languages (Spanish, Italian, German, and English). I now know just enough of each of them to get myself into some trouble!
When I'm not elbow deep in my paints or in garden dirt, you can find me mountain biking, backpacking, snowboarding, or cross-country skiing. Being outside is essential to my well being and continuously fuels my inspiration. 
I am humbled and thankful that you found your way to us and hope that you will stay in touch by signing up to receive our newsletters!
Featured Products
Do you want to know more about licensing? Do you want to create art that is suitable for licensing? Would an agency backed portfolio management system help you? Take a look at our new courses to help you consistently create and pitch your artwork to companies.


Check your inbox to confirm your subscription