12 Workshop Bundle!

You asked for it, you got it!
You are looking for ideas of art and designs you can create to make your portfolio appealing to licensing clients? We got you covered!
In this bundle, we've selected twelve topics that are in demand in the licensing industry and created mini-workshops to help you beef up your portfolio keeping in mind what markets you want to serve.
In each workshop, we provide you with an in-demand topic as well as inspiration and ideas to help you create art suitable for licensing.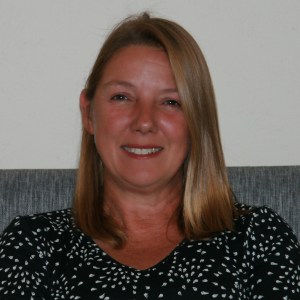 Hi. I'm Lisa Larsen. People introduce me as the person who thinks you can do anything. You can. You just have to want it, commit to doing it, use the resources and support around you, and take consistent small steps to get you there.
That's where I come in. I am obsessed with creating environments and frameworks that enable people to achieve their goals. Maybe it is all of those years I spent managing projects in industry, maybe it is just that I love to see the joy in people's faces when they say -- I did it!
I now run an art licensing agency, and I share what I've learned along the way with artists who aspire to license their artwork. It doesn't matter if you are just getting started or if you've been around the block a time or two. The methods and systems I use are the same I use in my agency. You know what they say... You have to walk the talk.

We know from experience that there will be a lot of questions throughout this program. In order to provide a forum where I and your peers can answer questions to help you along the way, we've created a private Facebook community.
We want this to be a safe space where you can share your work, ask for feedback, ask for technical help about our platform, and shortcut the painful process of trying to figure everything out on your own.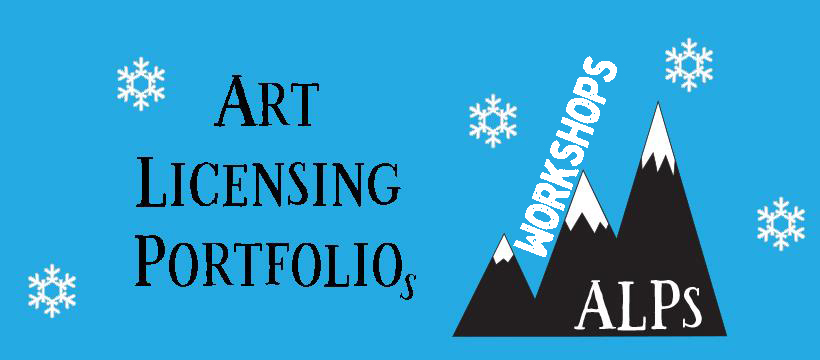 Check your inbox to confirm your subscription