Practice Makes Perfect. There is no Magic.

If you are here, you may have already heard me talk about breaking things into tiny little pieces and working on one thing at a time.
Big scary things are often made of small little easy things. If you do the little things, you don't have to stare at the big scary thing. It just gets done.
That is what this workshop is about. I outlined a simple process for creating, organizing, and pitching your work to clients. Now let's do a practice round. It's free, and you might just create some new habits!

Create, Organize, Pitch (The 1 Month Version)
CREATE
During this workshop we will be creating artwork around the topic "Autumn Colors". I will provide an art brief for this topic, do a client study, dive into how to create relevant art for different markets, and actually do it.
ORGANIZE
Learn how to use the ALPS Artonomo portfolio tool to upload your work easily to our class gallery.
It is our enterprise agency level solution for portfolio management.
PITCH
This is where the rubber hits the road. This is where I guide you on submitting your work to actual companies. That's right, I'll even give you the contact information to send it to.
They say practice makes perfect, this is your first month of practice. Ready?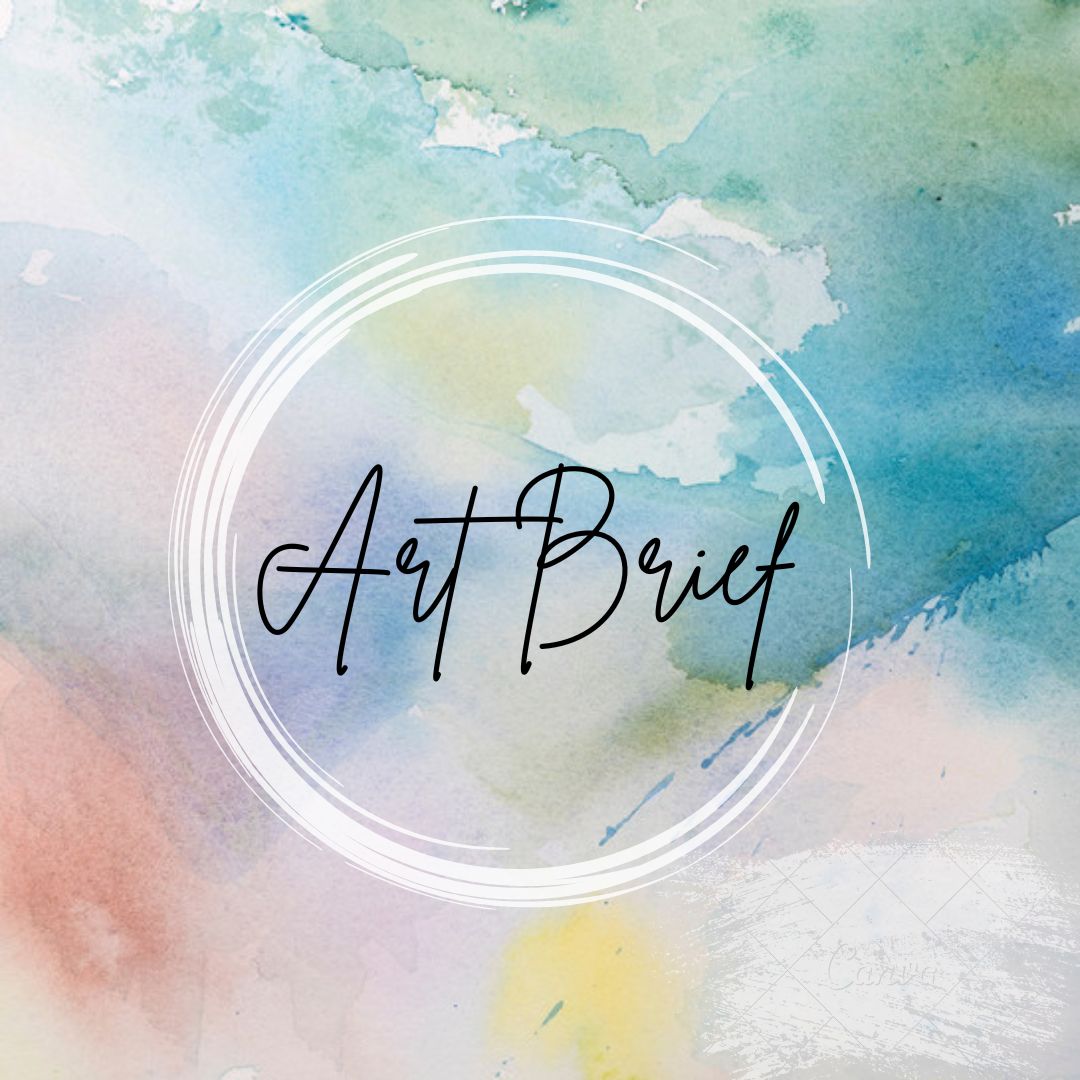 Work on our Autumn Colos art brief. Each of our briefs provides a topic, an inspiration board, ideas for various markets, design tips, a market and client study, portfolio update instructions, and submission information.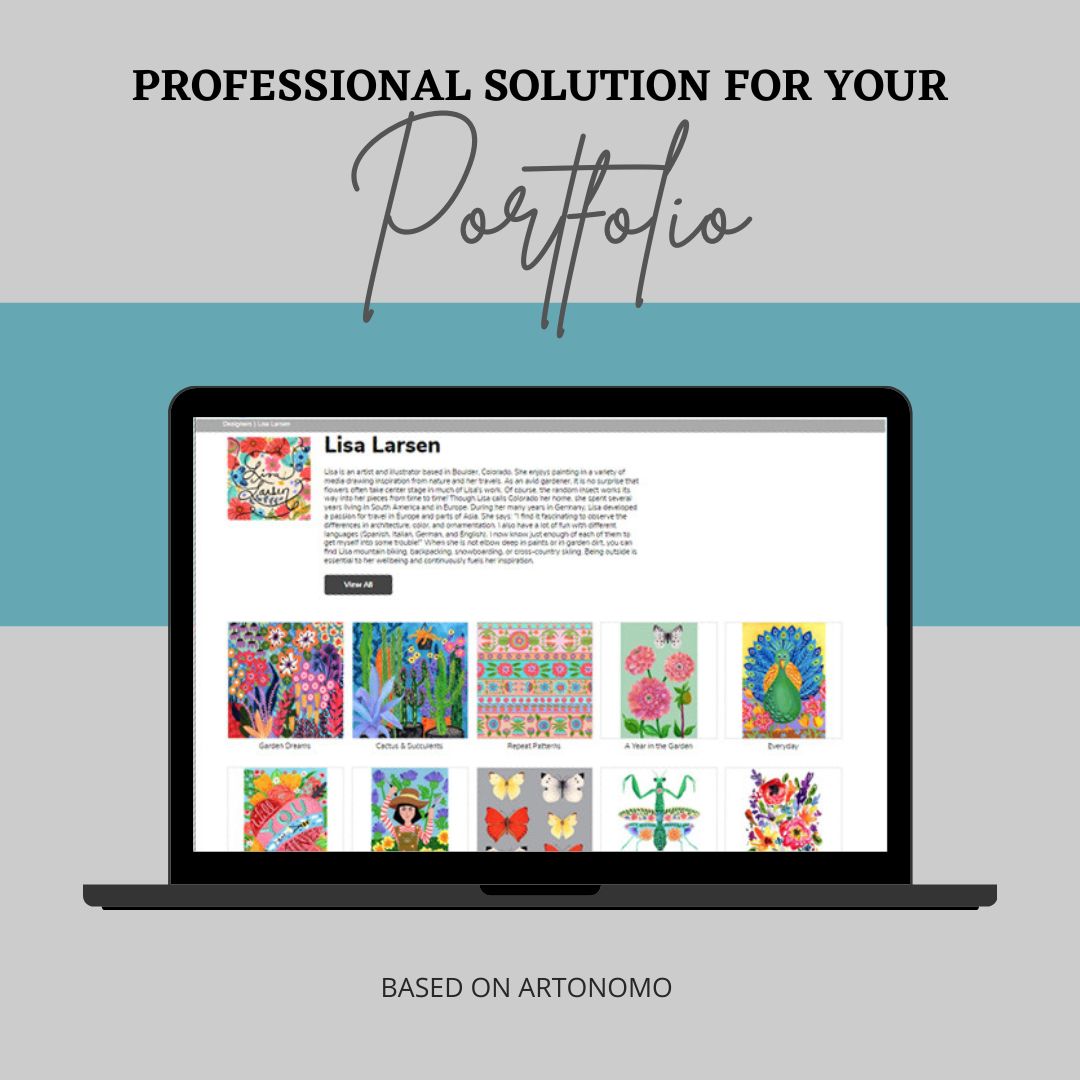 Upload your work to our class gallery in our Artonomo based system. Streamline your submission process and share in the visibility that a joint platform provides.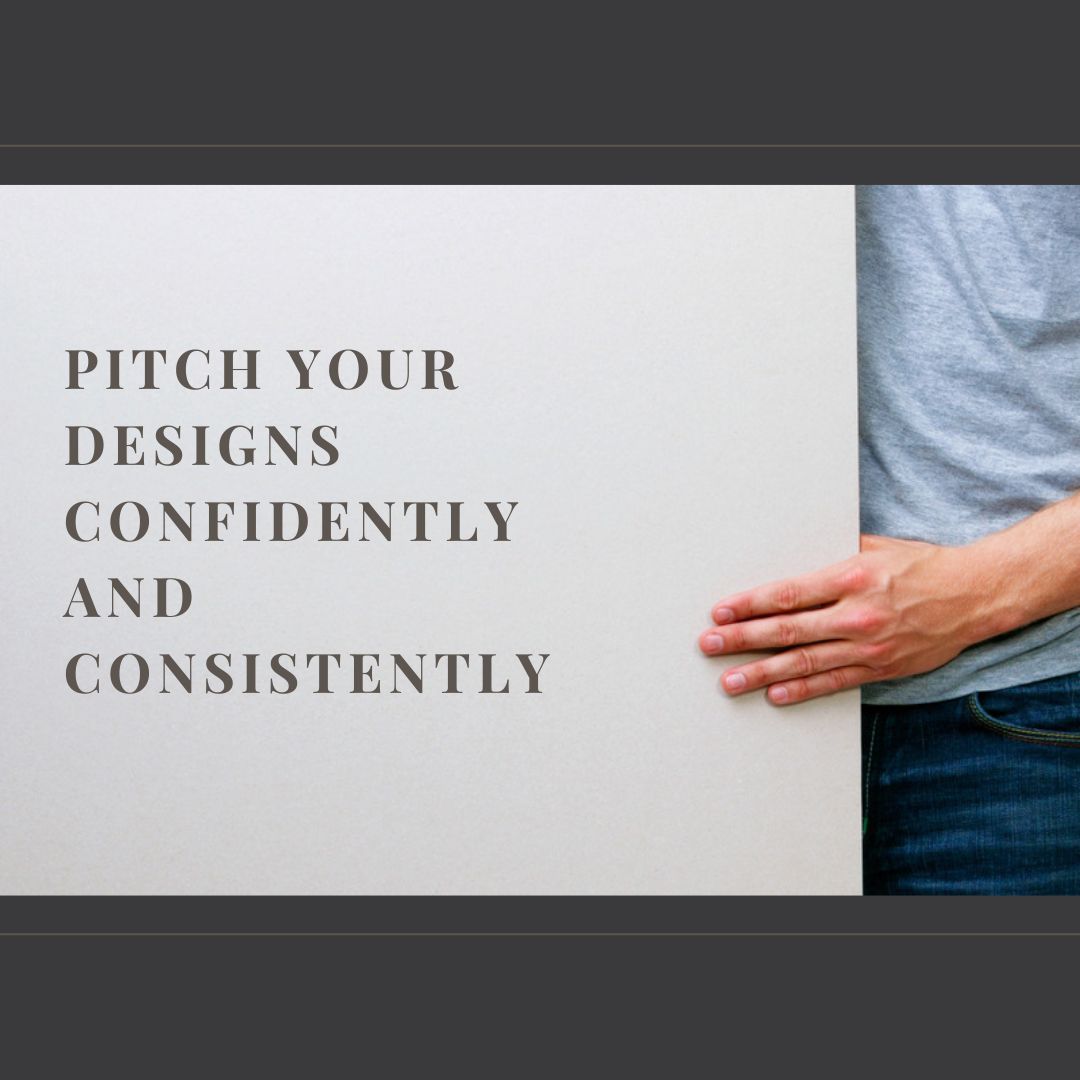 Design a purposeful art submission plan to target your primary and secondary markets. Submit your work based on your plan. Let's wow your future clients!


Example Curriculum
Available in days

days after you enroll

The Colors of Autumn
Available in days

days after you enroll

Close Project & Capture Ideas
Available in days

days after you enroll

What's Next?
We know from experience that there will be a lot of questions throughout this program. In order to provide a forum where I and your peers can answer questions to help you along the way, we've created a private Facebook community.
We want this to be a safe space where you can share your work, ask for feedback, ask for technical help about our platform, and shortcut the painful process of trying to figure everything out on your own.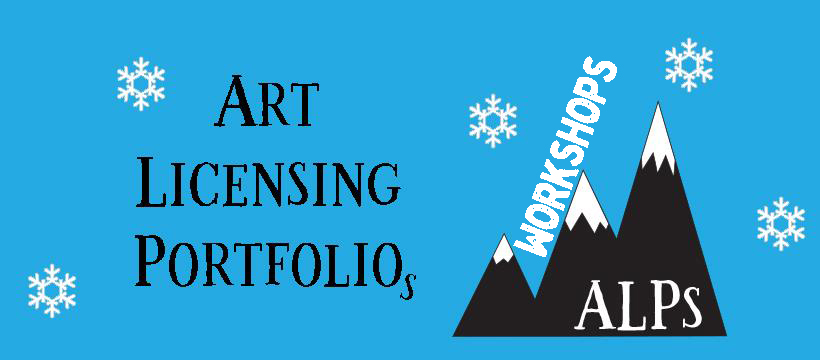 Check your inbox to confirm your subscription